Jess
In 10 years' time, I envision that my working week will look something like: 2 days a week working as a GP (perhaps taking on a special interest) and 2 days a week working in medical education with a University – and most importantly, a 3 day weekend!
I knew that I wanted to take an F3 year to gain some further experience in medical education so during my foundation training; I have tried to gear my CV towards experiences which will improve my prospects in being able to secure a medical education based F3 post.
"Many jobs which involve medical education will offer to support you in gaining a post-graduate qualification"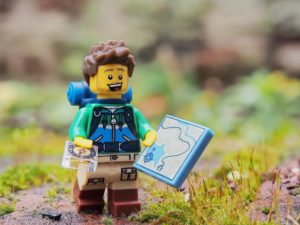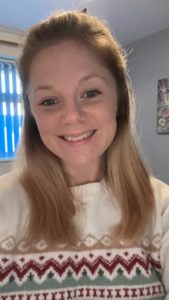 Qualifications?
Setting?
undergraduate or postgraduate?
Money?
Thinking about an F3
There are a number of considerations to take into account when thinking about an F3 post – below are some of the things I have come across…
Post-graduate qualification
many jobs which involve medical education will offer to support you in gaining a post-graduate qualification; normally, this will be the post-graduate certificate in medical education.
As this is a University accredited qualification, there is a cost associated with this and different workplaces may offer varying degrees of financial support. Posts which are employed by Universities are likely to be able to offer more financial support than hospital trusts – research this in advance and don't hesitate to email for further information before applying.
Hospital-based/University-based
it is important to decide whether you want to continue working clinically or you are happy to take 6 months/1 year away from the wards completely. Medical education jobs are more commonly split 50/50 ward-based work and education and fewer posts will be available for a full time role in medical education.
Pre-clinical v clinical
Full time roles in medical education are more likely to be aimed at the "pre-clinical" years whereas hospital-based posts will more likely be more senior medical students.
Think about your own personal interests and clarify the expectations of the role you are applying for beforehand – most job advertisements will outline this information for you but if not, email!
Wages
remember that doing less out of hours work generally means fewer pennies in the pocket on payday. Consider what wage is acceptable for you and think about this ahead of making any application!