"PiPs"
Peer teachers in practice
PiPs is a voluntary community funded by Health Education England in the North West. It aims to give a voice to early career healthcare educators by providing a platform to share their ideas, projects and beyond.
Here you will find various resources from the last 6 years including evaluation, planning and much more from the team.
The showcase
PiPs has been offering conference opportunities for early career educators to share their teaching projects since 2018. Read about the 2022 showcase here:
Medical Education leadership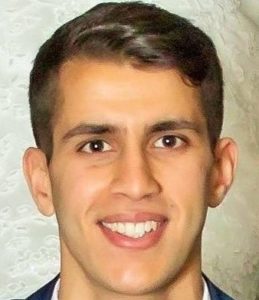 Hakim
Lead for PiPs 2020-21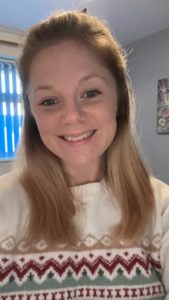 Jessica
Lead for PiPs 21-22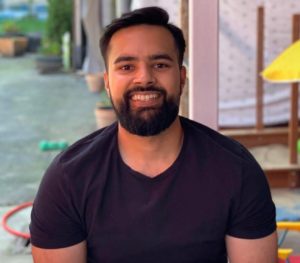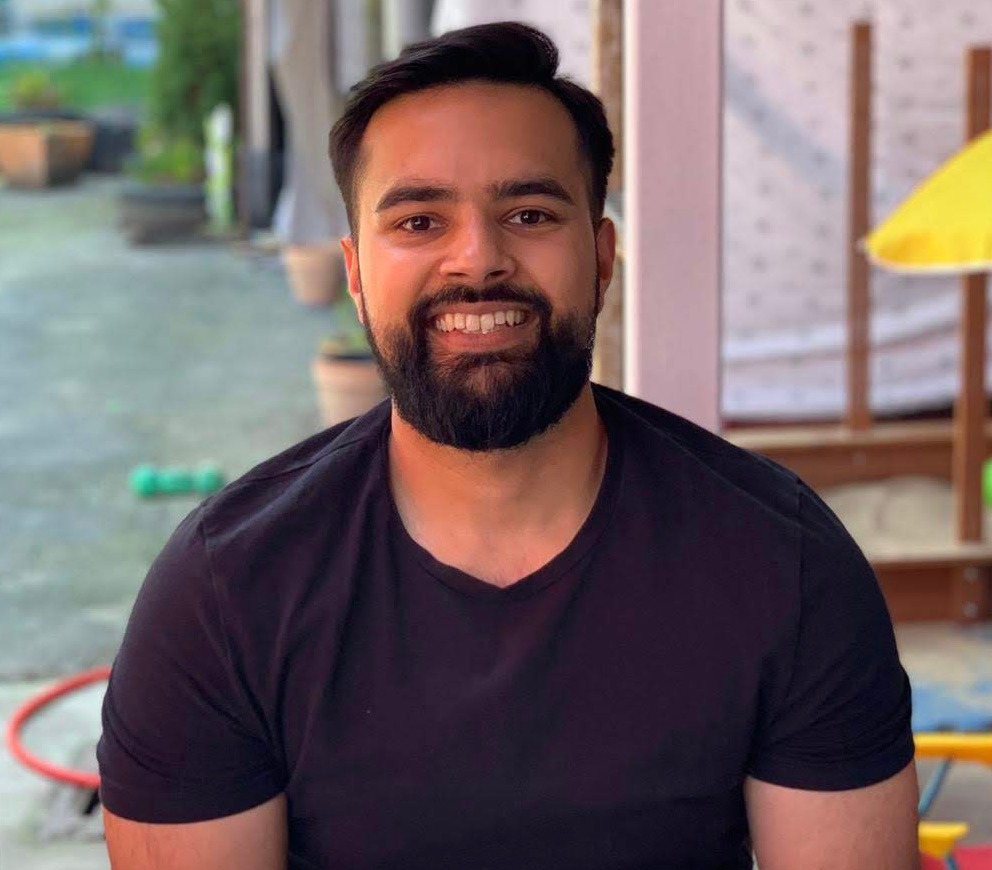 Umair
PiPs Head gardener 2018 onwards
PiPs is a place to learn leadership skills
We have a strong history of supporting early career educators to grow in their ideas and experience of education leadership. We value compassion, inclusion, community and curiosity.
Research
Since it was started in 2017 PiPs has been involved in gathering knowledge and data around educational leadership, peer teaching and foundation doctor practice.
Resources
This resource, WBYHT was created to support this community. It was built with the aim of providing accounts, information and links to support learning. It was also built with the aspiration that early careers educators working with PiPs might use it to develop their communication and leadership skills
Support
PiPs has always been dedicated to supporting early career educators. As well as providing a platform for sharing of projects and ideas we have given numerous people and teams help with project and professional development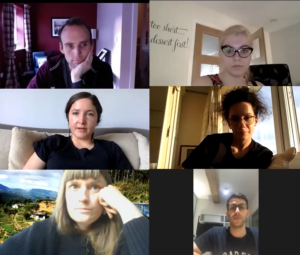 Thank you
We have had the pleasure and privelege to know many wonderful and inspiring educators over the years.
Join us for the next step