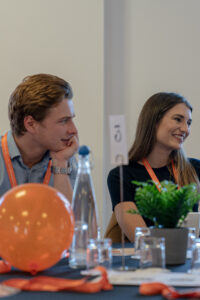 " PiPs seeks to build a community of like-minded individuals to share their enthusiasm for medical education and provide a platform"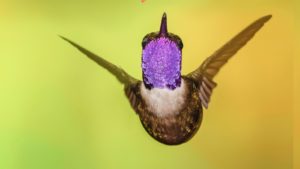 An opportunity for sharing
The showcase background
The PiPs Summer showcase is an annual event aimed at early career doctors and educators in healthcare to come together and share teaching projects and ideas. We have supported the sharing of many and varied projects over the years and seen the flourishing of many leaders in healthcare education.
As an organisation, PiPs seeks to build a community of like-minded individuals to share their enthusiasm for medical education and provide a platform for sharing of ideas, projects, and knowledge. The Covid-19 pandemic posed a challenge for PiPs, and like many other organisations, we had to quickly adapt from our usual working arrangements to incorporate new ideas and technologies to continue our work.
After the lifting of Covid restrictions, HEE were keen for PiPs to continue our work and arrange a face-to-face conference.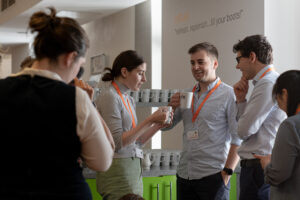 What was good….?
Everything- good mix of presentations and posters. Inspiring.
Very well organised. Very informative! Amazing conference, will be telling everyone to attend the next one. Thanks a lot!
A pips attendee, 2022
Well organised, great location, engaging speakers
PiPs attendee, 2022
'"This was the first time I had been the leader of a group or taken charge of organising such a large event, usually I have been more comfortable being a team member. This role highlighted what I know about myself"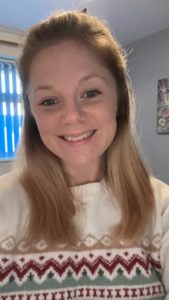 Jessica, PiPs Lead 2021-22′
Mishal had supported various events with PiPs and went on to lead alongside Jessica in 2022. Together they identifed that PiPs would need administration support if it was going to continue due to the high volume of emails.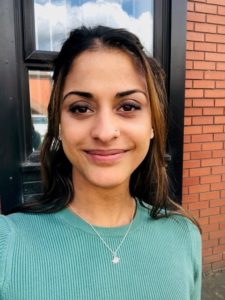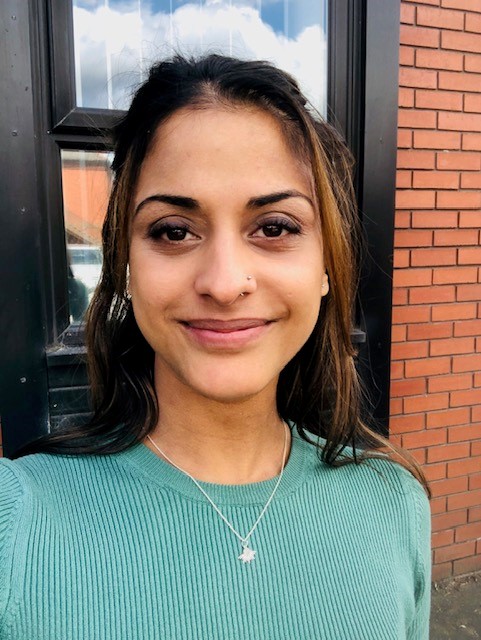 Mishal, PiPs Lead 2021′-22′
The PiPs team has changed many times since it's creation in 2017. The team for the 2022 showcase consisted of Jess and Mishal leading with support from friends and guidance from previous PiPs leads including Nate and Mim. Much thanks is due to those who give up their spare time to make PiPs fly.
The PiPs team
Jessica's account of leading the conference
A leads experience
"Mishal and I (Jessica ) volunteered to co-lead the conference – we both had experience working with PiPs however this is the first time we had taken on the responsibility of organising an event."
---
The feedback received from delegates was overwhelmingly positive…
with many of those attending expressing an interest in engaging with the PiPs committee in future..
Careers fair
A new idea that we incorporated into the day was a careers fair. We invited representatives undertaking 'F3' jobs with some medical education involvement, both University and hospital based, some partly clinical and some full time education, to give a short presentation to delegates about their role and answer any questions.
We ran this in a careers carousel type of event where each group rotated around approximately every 5 minutes so that had chance to speak to each individual representing a different job. The delegates asked questions about postgraduate qualifications, salary, clinical/non-clinical split and were exposed to several post-foundation jobs available in the North West.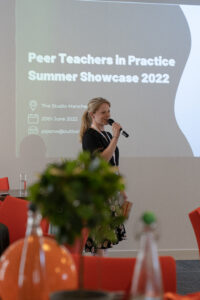 Organising and delivering a conference has shown me how much time and effort goes into such events
Jessica