Teaching is not rocket science. It is much, much harder than that.
Rocket science is about moving atoms from a to b; teaching is about moving minds
A community for healthcare educators, teachers and learners
The vision…
Teaching is a skill anyone can learn but it needs attention and care. WBYHT is a space for you, a community resource to learn about healthcare education. Share your experiences, learn something new or just be curious…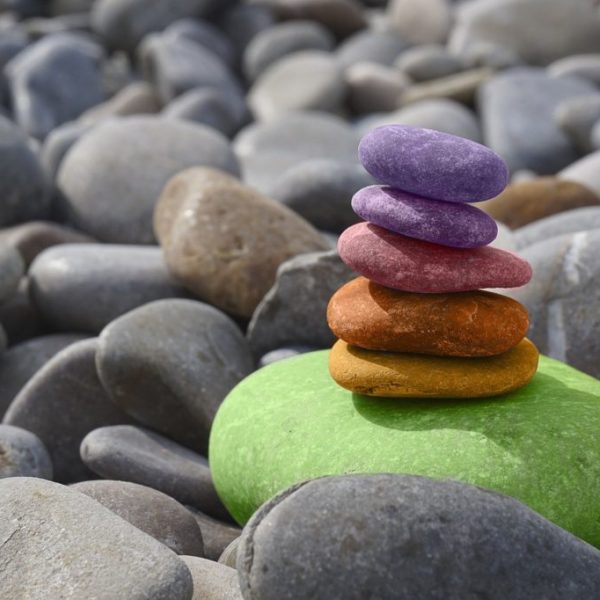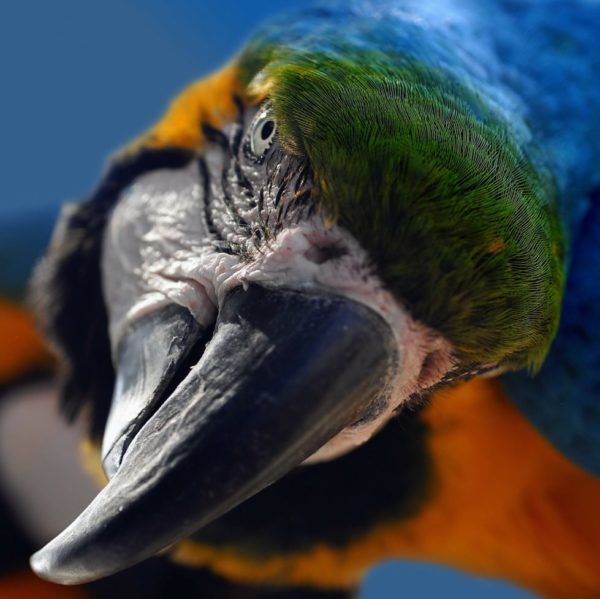 "Medagogy"
Learning to care for patients is so much more than accruing facts and skills.
We work in complex, multi-disciplinary communities. The way we educate ourselves is fundamental to who we will become.
Medagogy is a jammage of medicine and pedagogy- a statement that we are on a journey of learning, that how we teach and educate each other is more than just facts.
A space to share and learn from local teaching projects
Teaching programmes are a great way to create your own opportunities to learn to teach. Come and find out more about how to approach leadership, planning and evaluating and read about some local projects
Contribute
WBYHT needs you. It is you! Help us in any way you can…write us something, send us a picture, share us with a friend.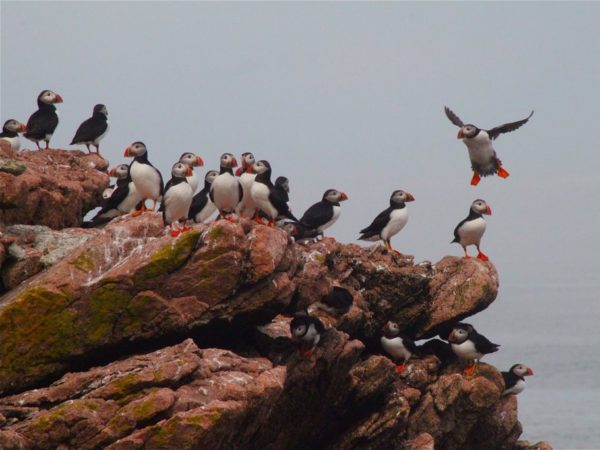 Collaborating
Are you looking to collaborate with someone? Join the WBYHT from anywhere in the world. Message board coming soon…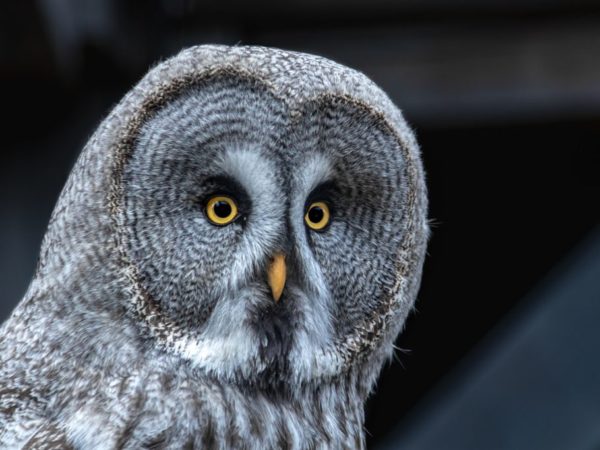 Sharing wisdom
Have you learnt something you'd like to pass on? Then write us an article and we'll post it on our site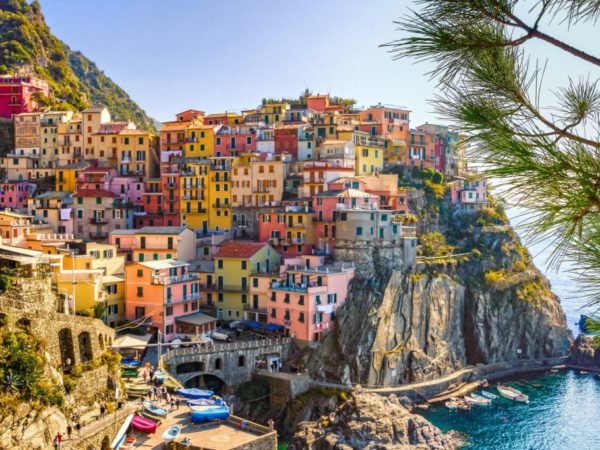 Establishing
Are you keen to support others to establish themselves in the medical education community? Get in contact and we'll be your link up.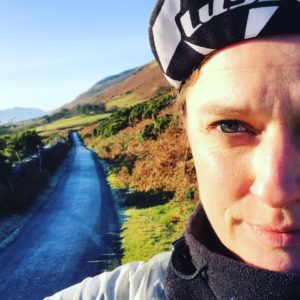 Mim
I hoped to build a space for people to question tradition, somewhere we can all share a bit of what we learn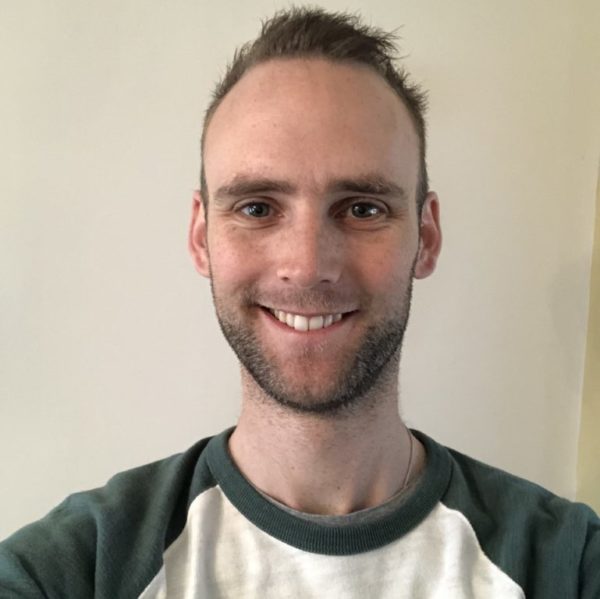 Nate
I hope to help people discover that we don't have to accept the status quo in medical education – it can and should be better and more effective.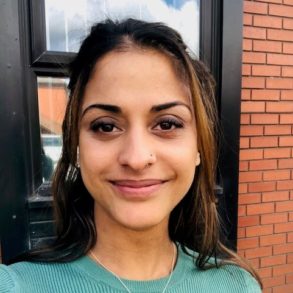 Mishal
I came here to be part of a project that makes medical education accessible to everyone