Inspiring education
A community space for "early careers" healthcare teachers and educators
Welcome to WBYHT, a community space for learning about teaching for "early careers" (just starting out) healthcare educators (that's all of us!). This site is for all of us, no question too small, no idea inferior. We aim to be inclusive, welcoming, curious, inquiring, collaborative co-creators. Share your stories, experiences, teaching and learning.
Do you need a page to host a project or keep resources? LET US KNOW! WBYHT is for you, please make use of it.
Main contributors to this site are healthcare workers, educators, teachers and learners from all walks of life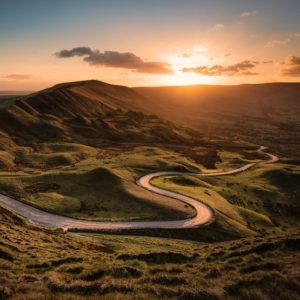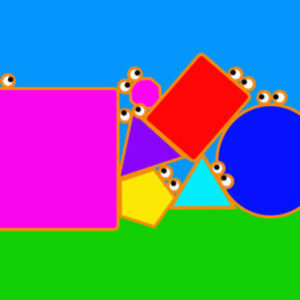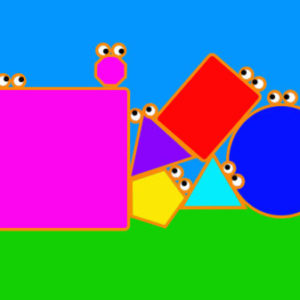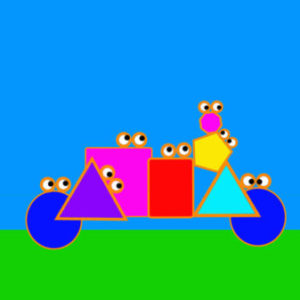 Current community projects
PAL in the North West of England
Bolton Safeguarding sim
2023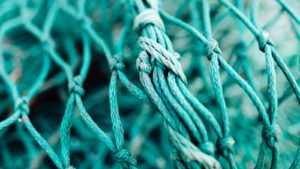 A team at Bolton, NW England discovered there was a gap in the education of their junior doctors when it came to safeguarding children. Read on to find out how they set about addressing this and created a project that they hope to roll out across their region.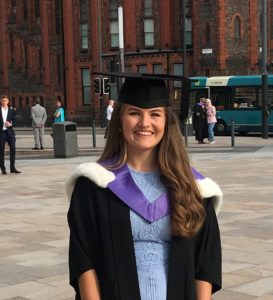 Want to start up your own voluntary teaching project? Not sure where to start? Bethan describes some key questions to ask yourself and takes you through setting up her own regional access to anaesthesia course for foundation docs
Black Lives Matter
Whatever your ethnicity the BLM movement has much to teach us
Each month we hope to showcase useful resources to support learning and growth around embedding equity and equality in health care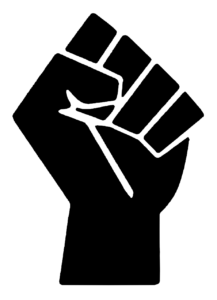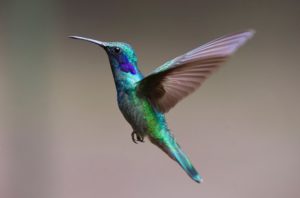 Jess is a foundation doctor educator and recounts her tips for running an online peer teaching project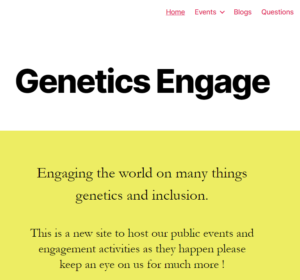 Genetics engage
Sasha (Genetics Counsellor) and Mavis (a health and social science researcher) are engaging in the essential dialogue on Race in healthcare services. They are offering interactive and accessible information to support inclusion in their field of genetic medicine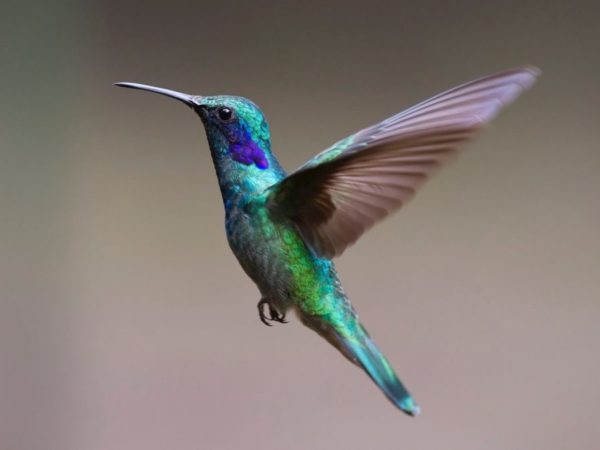 An open project
We are here to spread enthusiasm and creativity in teaching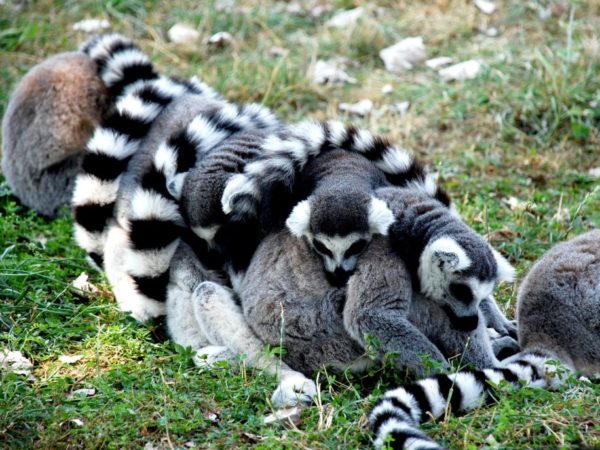 Share your ideas and experiences
Do you have a project you want to share with the world? Have you learnt something you want to pass on? get in contact!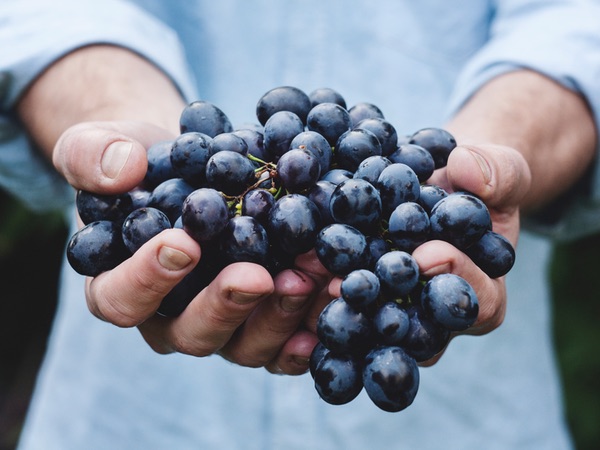 There's no teaching without learning
WBYHT was designed to inspire healthcare educators to learn together about teaching and share best practice