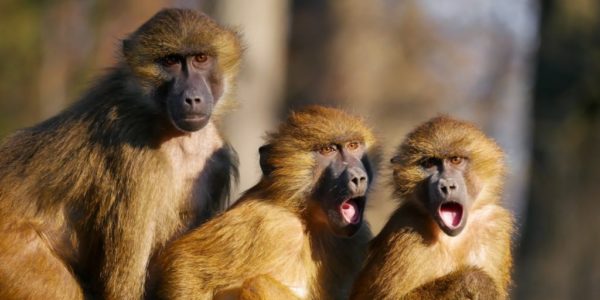 Email
Get in Touch
We are here to answer any questions you may have. Reach out to us and we'll respond as soon as we can.
Suggestions
Is there something missing? Something you want to change or add or just GET RID OF?! let us know with the contact us form
Review Us
Want to share your experience, good or bad? We are welcome all feedback. Please contact us today.