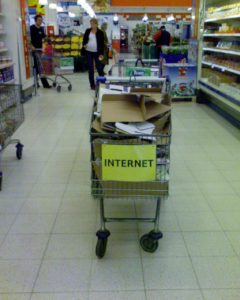 Heading Level 4
Teaching online is spreading like…well lets just say if it had an R number it would be high. Like all teaching it's important to carefully consider your aims and methodology. Nate dives into some top tech tips for you here.
"A blockquote highlights important information, which may or may not be an actual quote. It uses distinct styling to set it apart from other content on the page."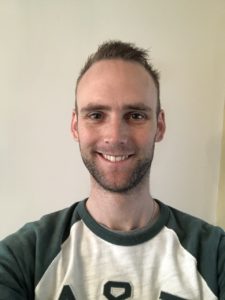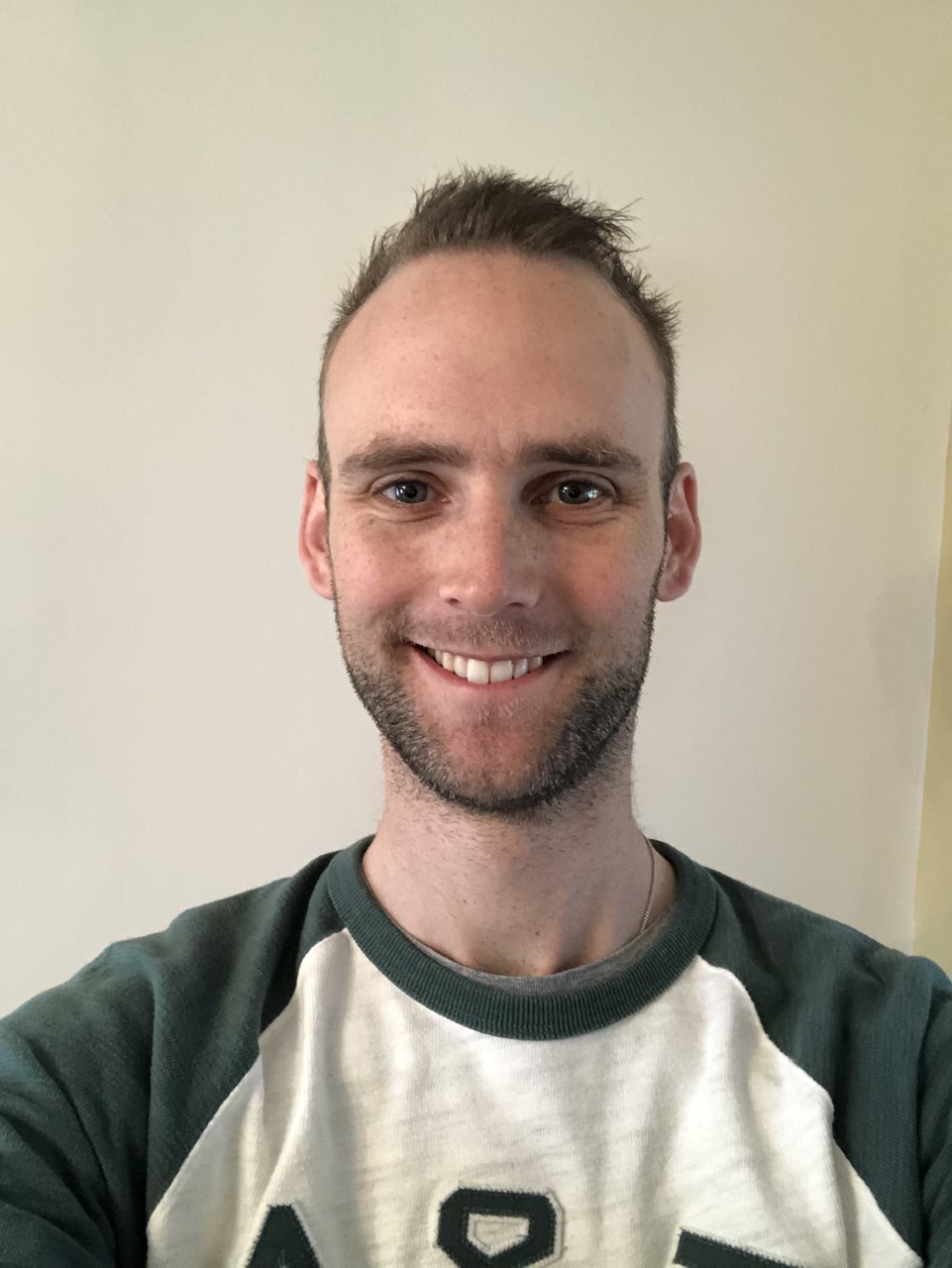 Nate Betteridge
WBYHT tech team
John Dewey, an American philosopher and education reformer once said "Give the pupils something to do, not something to learn; and the doing is of such a nature as to demand thinking; learning naturally results." Apart from being able to verbalise something much better than I ever could John Dewey highlights a significant point – one which is key to effective online teaching.
Interaction is and should be the cornerstone of online education. It is not good enough simply to share our screen and talk through our presentation. Evidence suggests that we have a MAXIMUM of ten minutes of attention with students/trainees online compared with the 'normal' twenty minutes face to face [ref]. What's even more startling is how rapidly that attention time drops without engagement or interaction.
Think about it – how many times will you look at your phone, or glance out of the window when you are in a room with a facilitator stood in front of you? Now imagine yourself sat in front of a computer, in the comfort of your own home where you can turn off the camera and mute your microphone (always remember to mute your microphone). No one is monitoring you – How long do you think you could continue to listen to a webinar where the person is reading off their slides before the temptation to check that latest notification on your phone? I know it certainly would be less than ten minutes for me.
The challenge that comes with transferring teaching to an online platform is continually thinking about how do I engage my learner? This not only allows us to ensure they are still with us but helps to know if the pace you are going is the correct one. The normal feedback mechanisms of reading the room are gone (facial expressions, questions and general engagement), therefore we have to adapt to a new setting.
Tips and tricks
So how do we keep online learning interactive? How do we give the trainees something to do? As John Dewey describes in doing we demand thinking which results in learning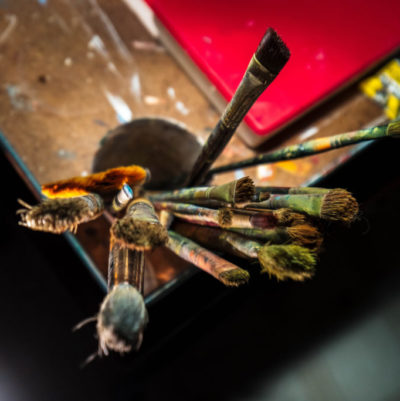 Chat functionality
This is a basic but useful tool. Encouraging questions and then monitoring what comes up is really helpful in allowing real time discussion with the learner.
It assures them that you are interacting and dealing with some of their agendas and not just forcing your own upon them. Even better is when other learners start interacting and answering questions. It isn't always the most inclusive method however and you may find the same people using this function/answering the questions.
Polls
A helpful way of getting a straw poll about a topic. This can often lead to greater participation as often the poll is anonymous. This will help those more shy learners to start interacting with the group and engage with a question. Polls can help to gain information about how many people feel comfortable with a topic or they can be used to check understanding or the speed of your session.
Hands up/request to speak
A number of online platforms have this functionality which allows for real time, 'face to face' discussion or questions. It can be really useful as it breaks up the presenter from speaking all the time – plus it reflects the style of more classroom based teaching. The challenge with this is similar to the chat functionality as it may favour the learner who is more confident and willing to articulate their learning. It also is more time consuming and difficult to speak with every learner (depending on group size).
Padlet / collaborative whiteboards
These are a great tool for encouraging learning together. Padlet.com is a free online whiteboard tool that allows anyone with the link to double click and add their own ideas to it. The beauty of it is that it doesn't require people to sign up to it before collaborating. The free version you can sign up to has a limit on the number of boards you can use but still gives you enough in my opinion. There are other collaborative whiteboards and tools available e.g. Miro, Trello – but often require users to create a username first. These are a great way for keeping your sessions interactive as it allows for discussion, participation and idea generation in a real time online environment.
Quizzes
I love a Kahoot quiz! This website allows you to create a quiz that's fun and colourful and can be run remotely with people logging in via their phones or computers. This can be used really well maybe as an icebreaker or at the end of a session to assess learning. Gamification of learning is a really powerful tool and Kahoot does this in a really non-threatening and enjoyable way.
One final thing to say is it's always worth thinking how does this interactivity help achieve the learning objectives? Interactivity for the sake of it is not advisable either – the sweet spot is using a tool that demands the learner to think about the objective and the learning will occur naturally.