Dreaming about f3
Are you hoping to have some time out beyond foundation years? Here's some useful resources
Medic footprints
A career guide for getting into MedEd
Click to go to MF
NHS Jobs.
Find a clinical fellowship
BMC Med ed
A journal with best evidence for medical education including literature around careers
work is not just for chritmas its for life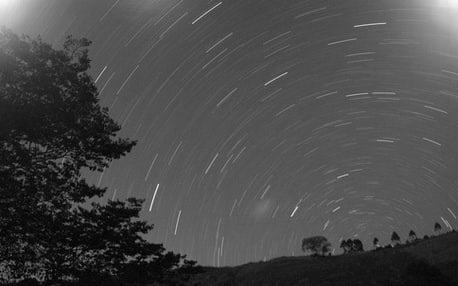 Done a clinical fellowship in med Ed?
Done a PG Cert?
Got a job doing something education related?
Write for us!
What about you?
Do you have an experience or story to tell us?