Let us consider ourselves learners too. We have started to build our teaching practice and have an idea of what we are hoping to achieve. But how do we know if we have achieved it and how? Did anyone learn anything? Have we changed anything? Do we need to change?
It is tempting to ask learners if they enjoyed sessions and found them useful but does that tell us if what we taught led to any learning?
Who, what, when, where, why and how?
There may be many factors that influence how you evaluate your teaching. There is a reason why surveys are commonly used, because they are cheap, easy and quick to administer. If this is something you would like to do then read on for tips to think about this.
The simplest way to learn about how a session went is to ask the learners. You might reserve a bit of time at the end of a session to talk to them about what they learnt or ask them to talk to each other.
Another easy to administer evaluation tool is peer observation. But it's important to consider first what you would like them to observe.
write down as many things as you can think of that you might ask someone to observe in your teaching session.
You might consider yourself, your relationship with the learners, the learners interactions, the environment…
Surveys: Likert or not?
Constructing a survey is a quick and cheap way to get responses from a variety of people. But it isn't necessarily easy.
Likert scales of agreement are a frequently used tool but how much can they really tell us?
Consider this question:

Consider these situations;
everyone responds with 5's (all strongly disagree)
mostly 3's (neutral)
mostly 1's (strongly agrees)
What next? so you follow this question up with:
What (if anything) did you find useful about this session?
Did you really need the first question?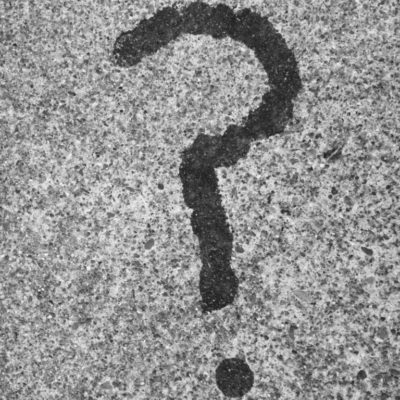 Tailor made
One size will never fit all when it comes to evaluation. You may want to adapt and tailor your evaluation towards what you need and want to know.
Common pitfalls
Drafting questions for learners and observers
Lack of clarity
"which techniques in these sessions today were the most useful?"
c.f.
"what did you think of the techniques used in session one?"
Double questions
"how did you find the session and what was most useful about it?"
Leading questions
"What did you think was good about this session?"
c.f
"what did you think of this session overall?"
yes/no and closed questions
"Were any of the sessions enjoyable?"
c.f
" tell us one thing you learnt at the session today (if anything)"
Chose the right tool
Where, who, and why will affect what kind of evaluation you undertake
Consider your questions
Careful wording of your questions will be essential for getting the most from your evaluation
Trial your evaluation
Take the time to trial any questions before you roll them out in a survey, observation form or interviews
Reflect and record
Ensure you make space to reflect and record your observations
Confidence
It is common for new and experienced educators to use confidence and competence as a marker of learning. The following articles were written to help you consider this topic