Interrobang?!
A virtual inter-professional micro-conference series for healthcare educators and cur!ous people
12/01 09/02 09/03
Who We Are
We are a rogue band of healthcare educators keen to explore the world of inter-professional education. Meet the team and learn about our journey here?!.
In March 2020 we set out to create a unique and collaborative learning event. After a heady mix of lockdown, Brexit and more zoom than you could shake a stick at interrobang?! was born.
Proudly supported by the Academy of medical educators we value diversity, inclusivity and curiosity. We present three engaging headline speakers and a programme of cur!ous workshops and opportunities for your delectation.
The first interrobang?! in January was a glorious success with attendees from many different professions, specialties and post (and zip!) codes. We couldn't have hoped for a better opener than Julie Browne with searing insight into why IPE should be the cornerstone of education in healthcare professions. IPE is here to save us all.
Stay cur!ous
Abstracts submissions now closed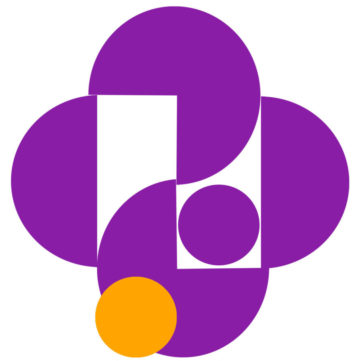 Passionate about IPE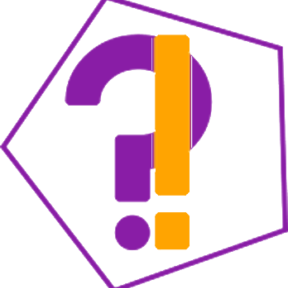 Constantly cur!ous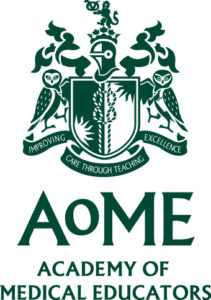 Sponsored by AoME
Breaking tradition @interrobang?! no.1
Using the virtual learning environment to deliver team building
and Leadership teaching
Rawlinson F, Gallard S, Griffiths J, Harris D, Hayes J, Grose J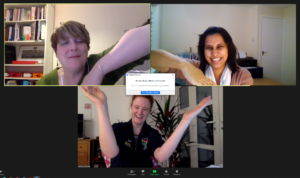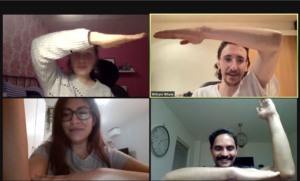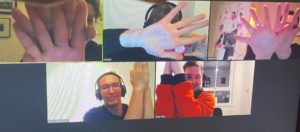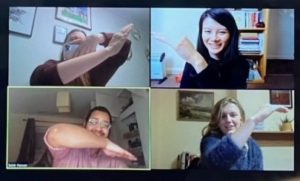 Event Schedule
Three twilight micro-conferences with three phenomenal speakers, workshops and opportunities to present your work and ideas
Only the final interrobang left to go…did you enjoy it? Don't forget to leave us some feedback via AoME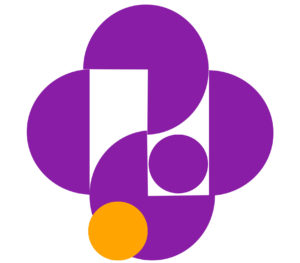 Interrobang Number three
Keynote: Richard Pitt & the incoming chair for CAIPE
Richard is chair of the Centre for the Advancement of Interprofessional Education in the UK.
The past, present and future of IPE
+ Panel discussion: IPE why hasn't it happened yet?
Event Schedule – 9th March Interrobang ?!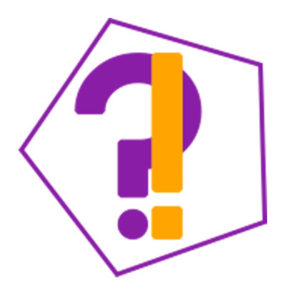 Welcome from the interrobang team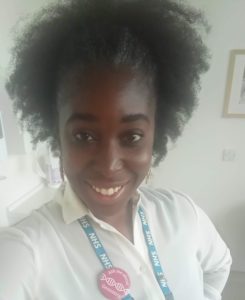 Sasha Henriques – founder of genetics engage
How to embed equality and diversity in your educational practice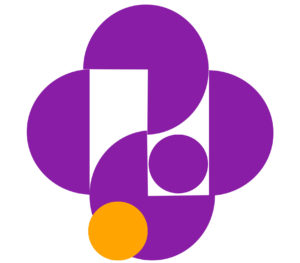 Panel talk
How can we ensure IPE is embedded in the mainstream of future healthcare education?
Check out our speakers resources
Engaging the world on many things genetics and inclusion.
Sasha Henriques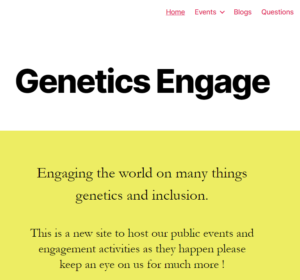 Collaborative practice through learning together to work together.
CAIPE